Very good sensitivity underground metal detector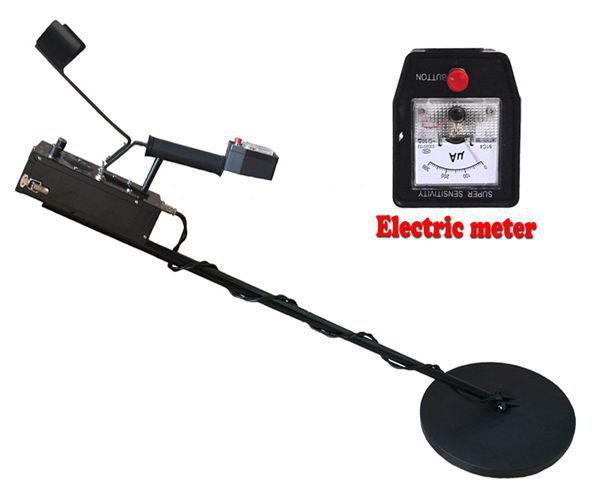 This unit HZ-V20+Metal Detector, as a result of applying of the advanced technology, refined design and
sophisticated foreign units, is of quite depth of detection, accurate identification's capability and convenience
of operation. It is a new example of the modern technologies.
The metal detector is Primarily used to detect and identify the metal objects buried in the earth; its applicable
scope besides in the military affairs as follows:
1.In customs, airports, ports etc for safety check-up.
2.In police stations, courts for detection and search.
3.Checking the metal objects in parcels and luggage.
4.Detecting the metal concealed in the materials, food and fuel.
5.Detecting iron, mine, or in the archaeological search.
6.Detecting wires, tubes beneath the earth.
7.Searching for the jewelry and metal cultural relic, buried beneath the stratum.
8.Recycling the used metal.
Power :1 W
Power supply:DC12
Depth of detection:0-3 M
Oscillate frequency:460.18KHZ+/–2KHZ
Signal Frequenc:450HZ+/–10HZ
Operation Mode: Ground balance mode;Discrimination mode.
G.W:3.55kg
volume weight:5.5kg
package size: 56*32.5*12cm
Mainframe :1
Ground plate : 1
Extension rod :1
Charger :1
Headset :1
internal rechargeable Battery :1
Screw :1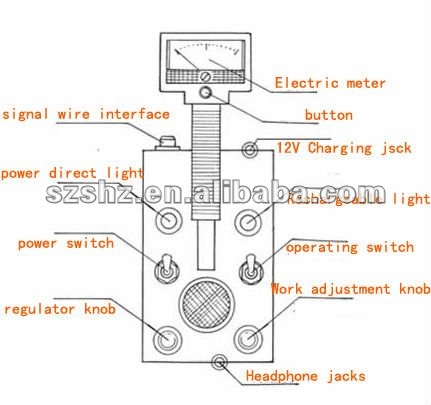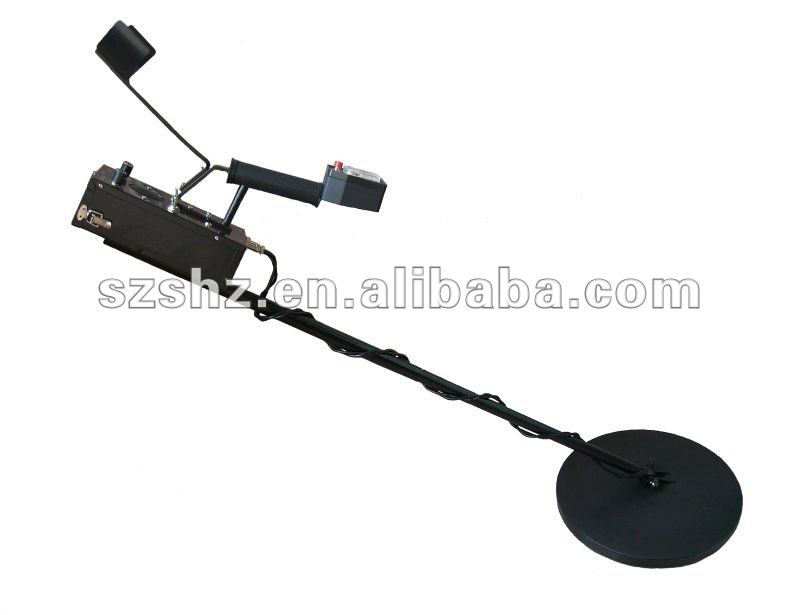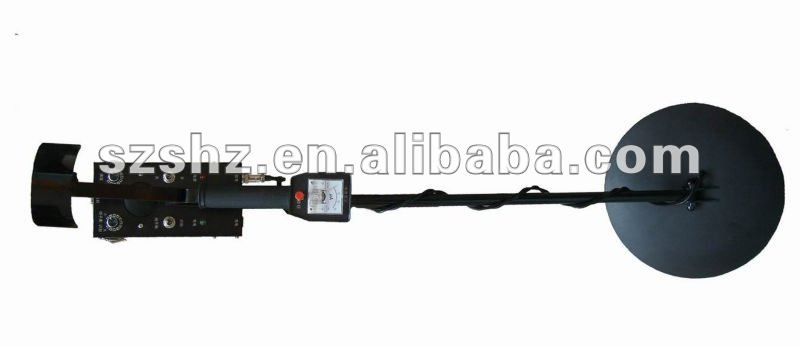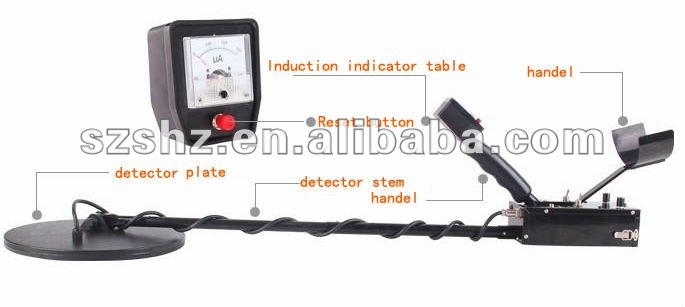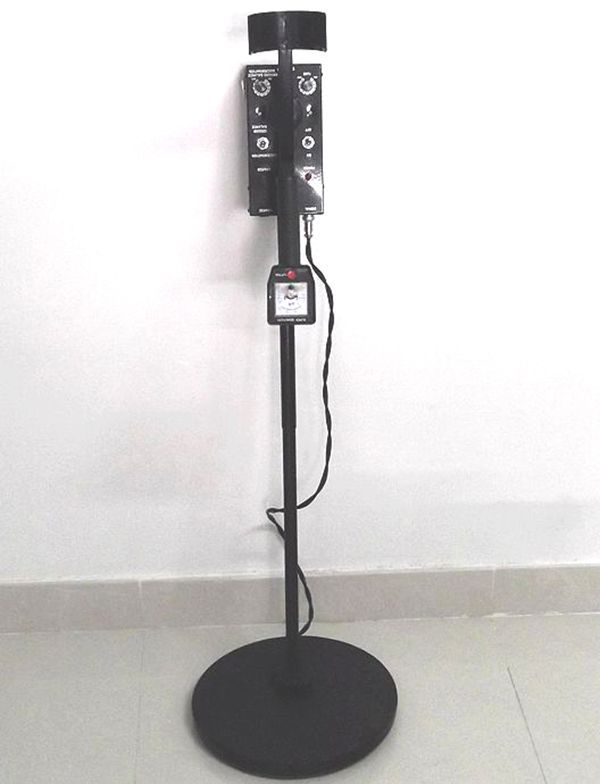 We support OEM and ODM service, can print your logo according to your demand.